I started on the eCom UX/Digital Product team, where I led the redesign of site and app experiences, including sketching a vision for the "money page" (the PDP) and implementing it with design, data, research, marketing, engineering, and inventory partners over time.  
I was then handpicked for their incubator, Valiant Labs, where I concepted, designed, and researched new apps for workout motivation. 
My last role was with the Data, Analytics, & Research team, where I ran qualitative and quantitative research on both digital and physical products as well as store experiences. I ran the digital and membership brand tracking surveys, sent to half a million Nike members. I worked closely with data science, triangulating research and data into industry-leading insights and recommendations.
 Product Detail Page (PDP) redesign -- from sketch to reality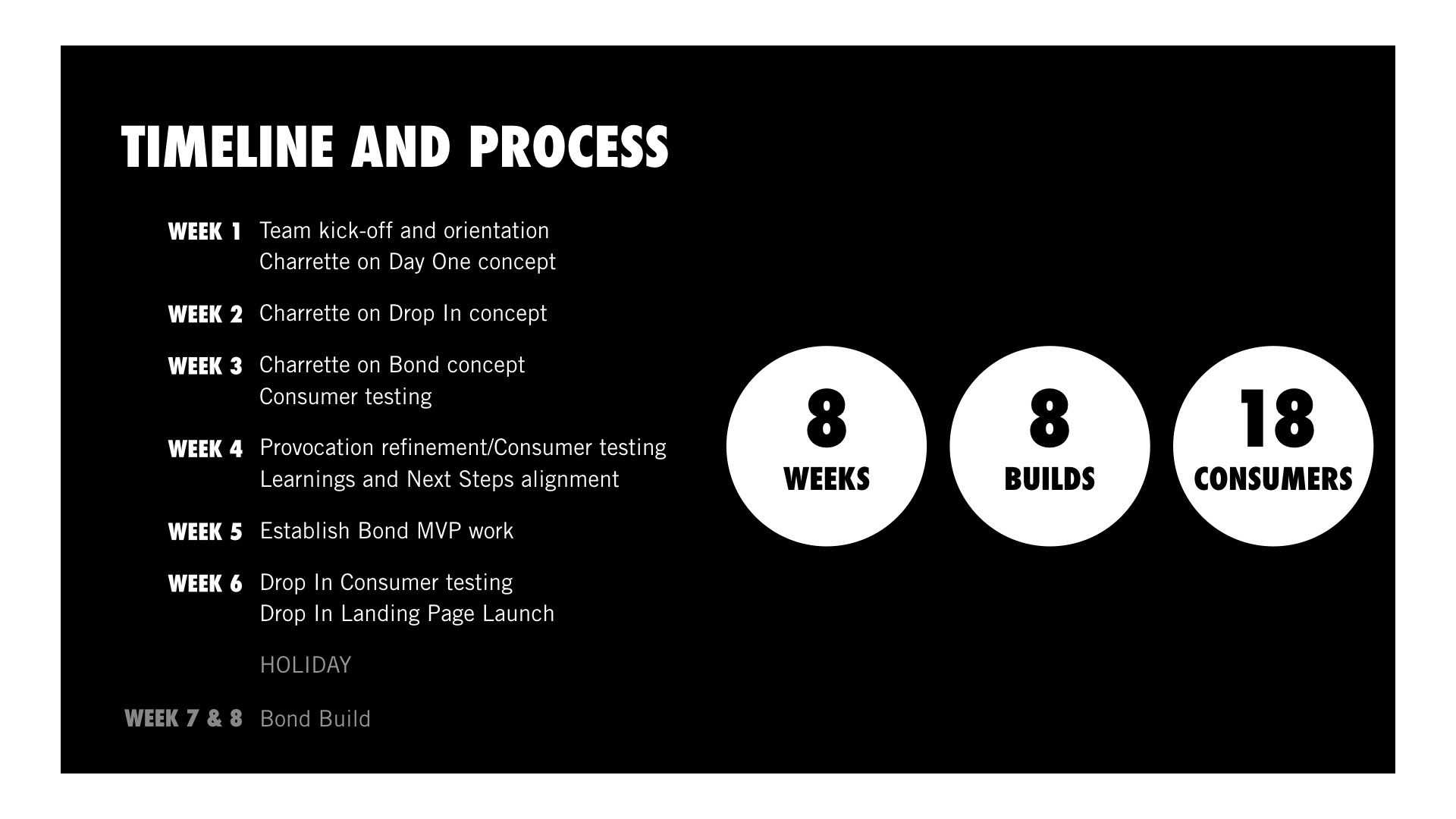 Global Consumer Knowledge (Data, Analytics, & Research)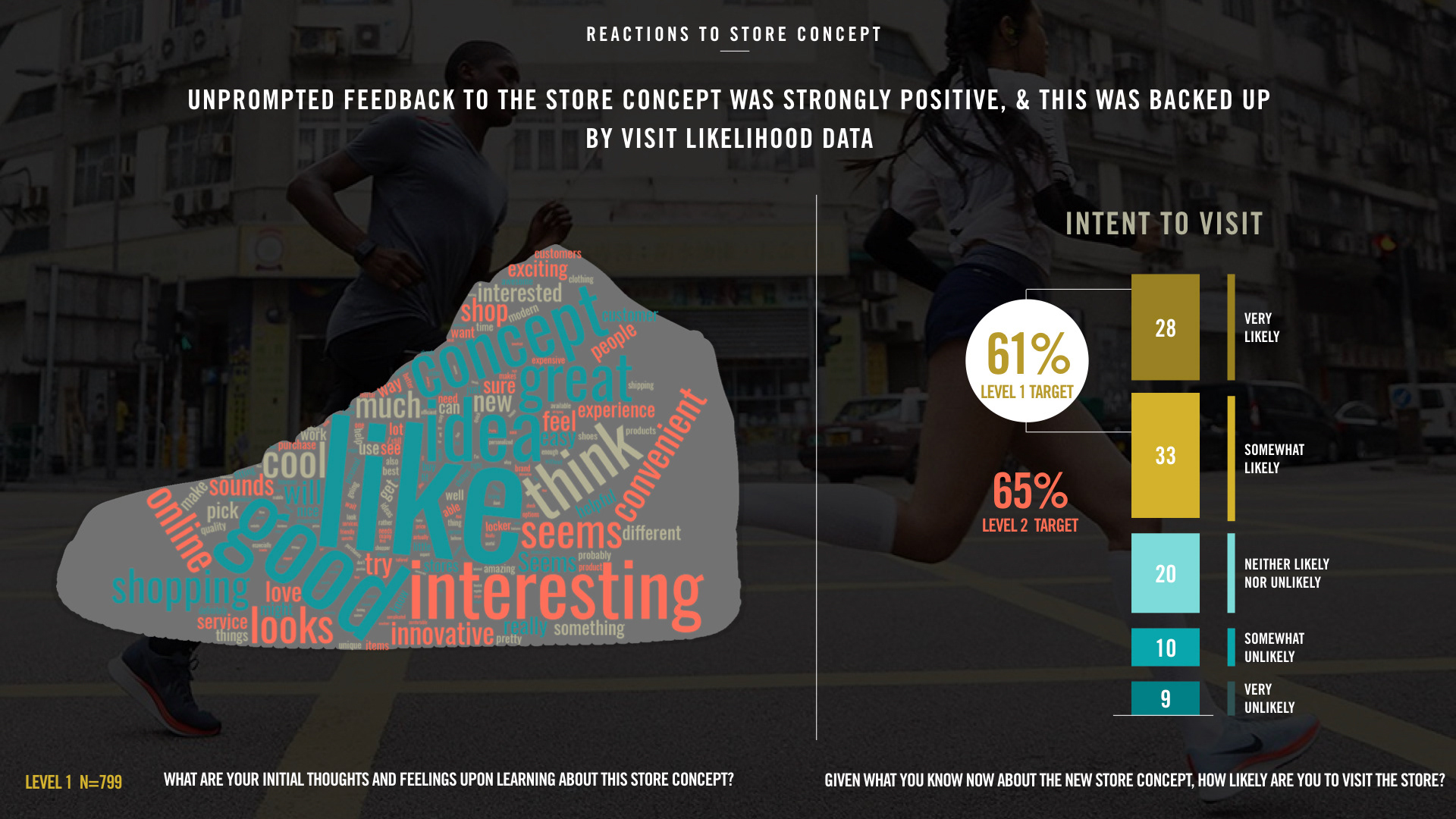 Service Experience Concepts