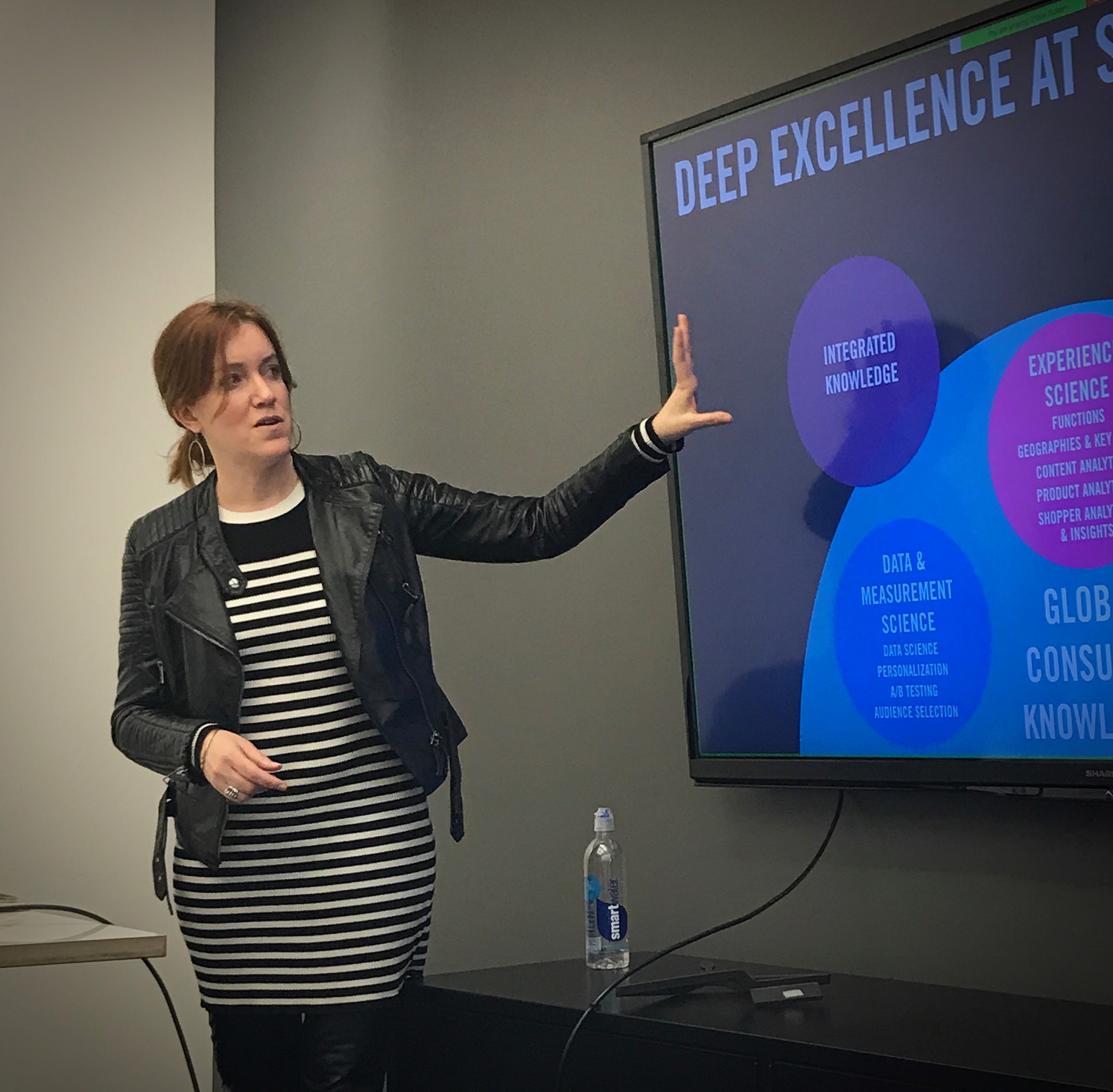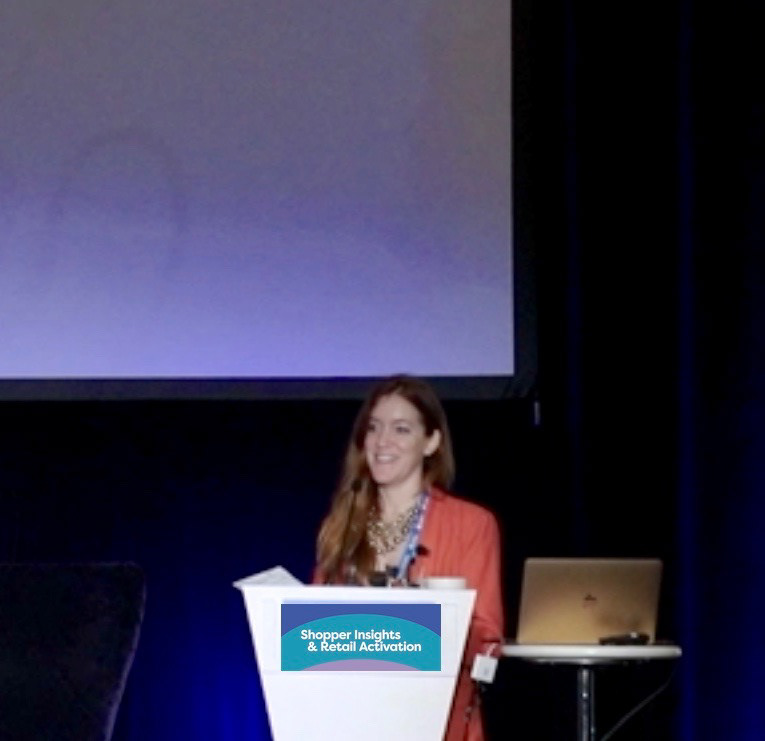 Human

= Intuitive, trained insight gatherer. 
Centered

= Grounded in strategy. 
Design

= Leads a vision for projects + teams, bringing in special sauce of creative, innovative thinking.
I'm a human-centered design leader with 20+ years experience driving intuitive brand ecosystems, with much of my career focused on shopping mindsets and behaviors. I'm a T-shaped digital guru whose background spans consumer research, strategy, and design, as well as ecom, marketing, and branding.
In my most recent role on Nike's data and insights team, I conducted quantitative and qualitative studies to strengthen omnichannel member models. Prior roles there included leading their site and app UX, as well as innovating new fitness service models in their incubator, Valiant Labs.
Prior to Nike, I gained research expertise at Forrester Research and Verizon Labs, and marketing talent at several advertising, branding, and digital agencies. I've created campaigns, sites, and apps for brands like Marc Jacobs, Juicy Couture, Keds, Timberland, Timex, M.Gemi, and L.L.Bean.  I grew up in New York, London, and Boston, and relocated to Portland, OR in 2014.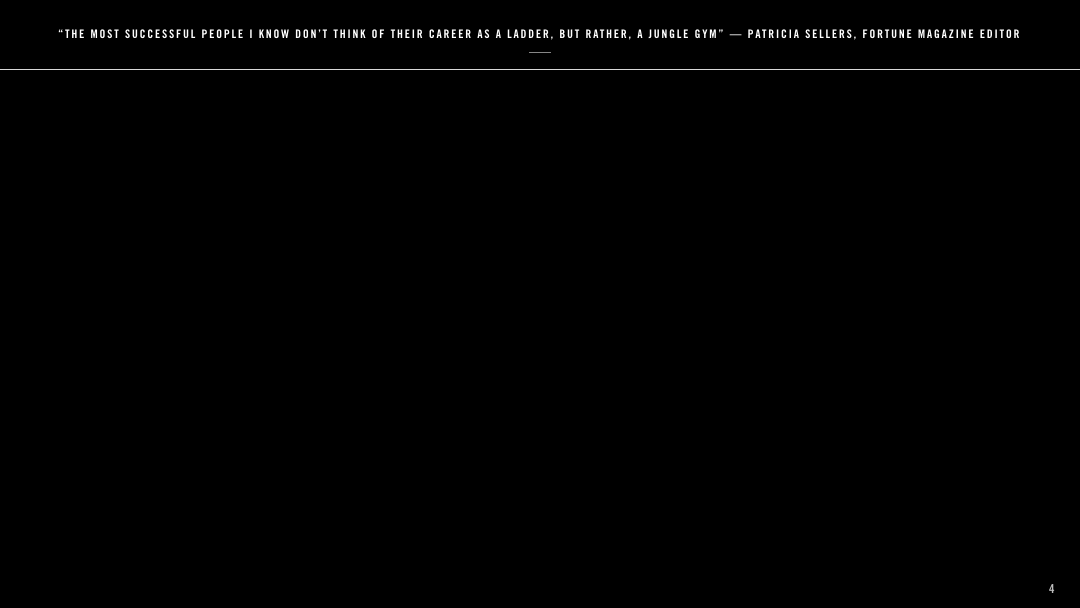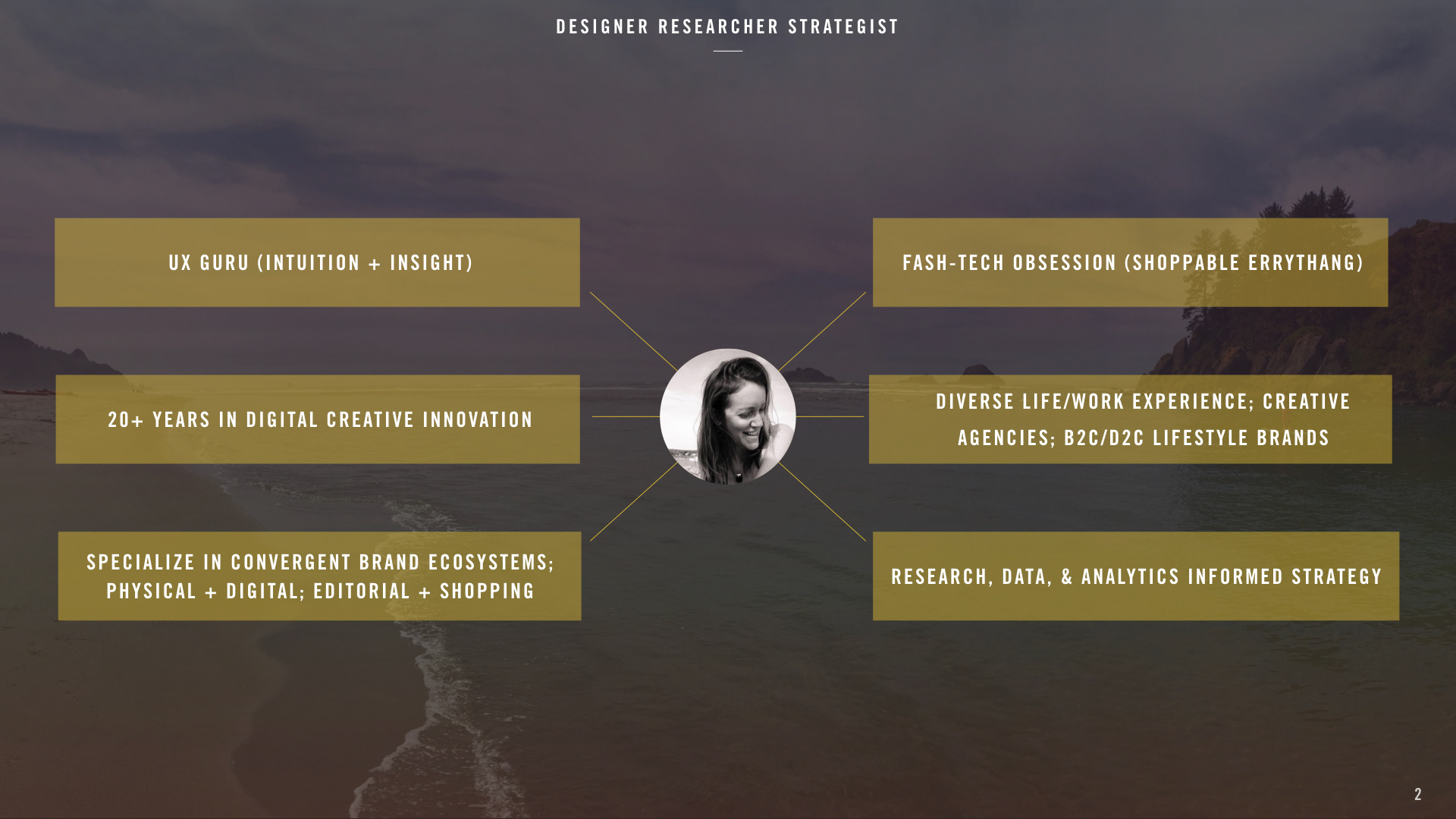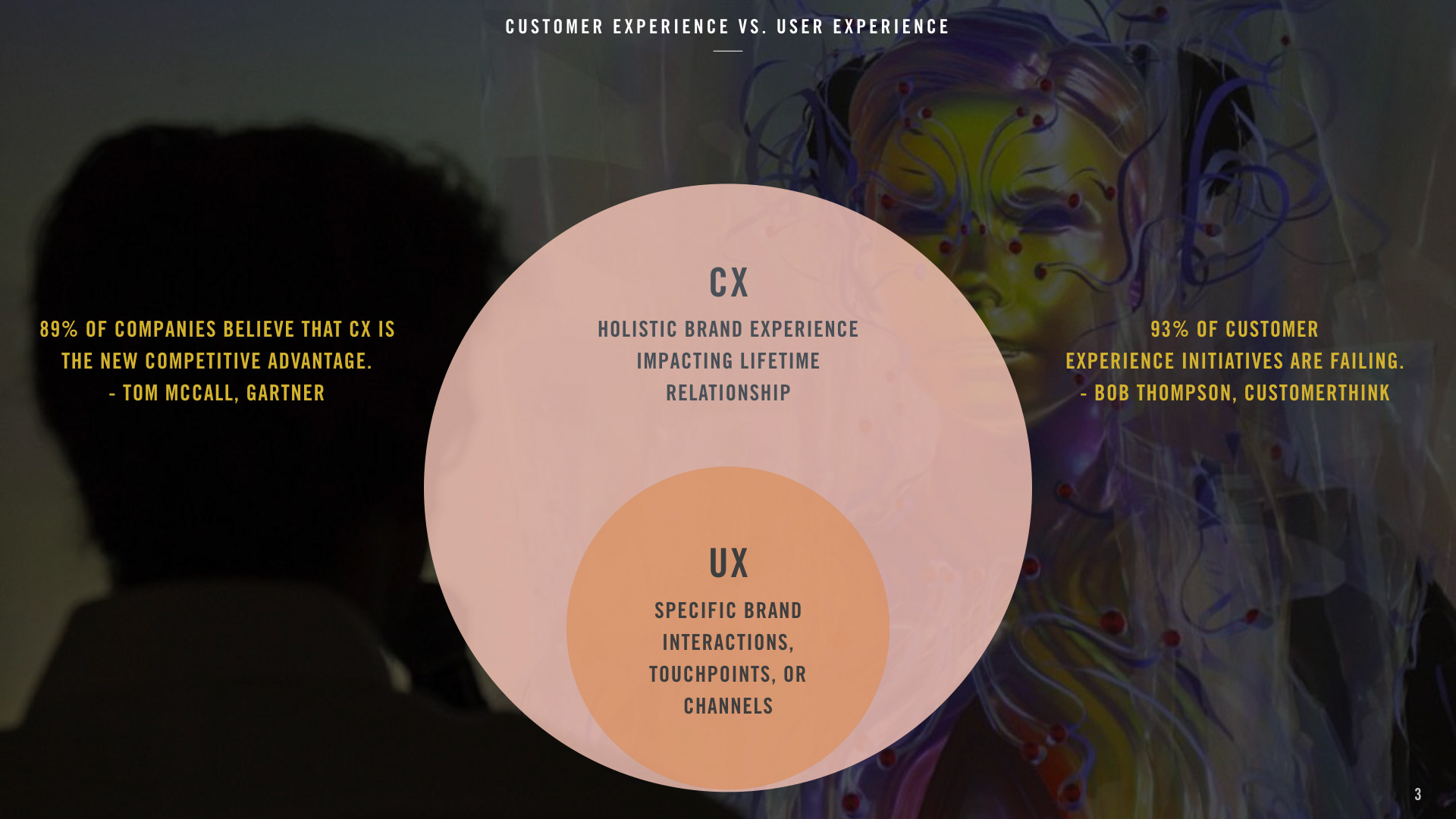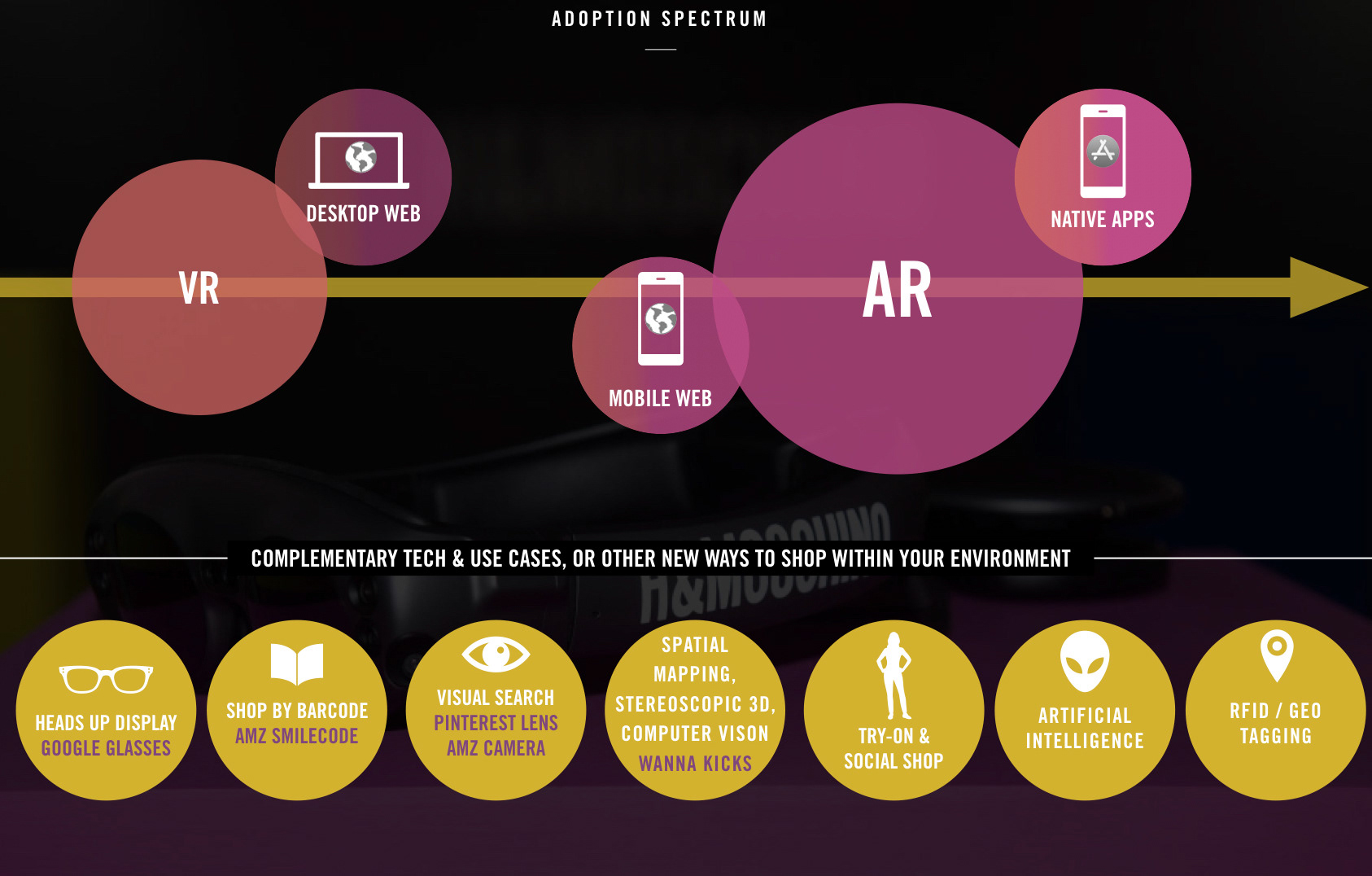 I recently spoke at Informa's Shopper Insights conference on a panel about the Retail "Non-Apocalypse", and ran a workshop on Augmented Reality & Virtual Reality in retail.